Does the idea of paying for your swimming pool maintenance and upkeep make you cringe? If that's the case, spend some time with your Goodyear, Arizona swimming pool service professional the next time he pays a service visit and ask him if there are any measures you can undertake to save money on your pool operating costs.
Here is some information the swimming pool service contractors from Express Pool Care offer as options to save money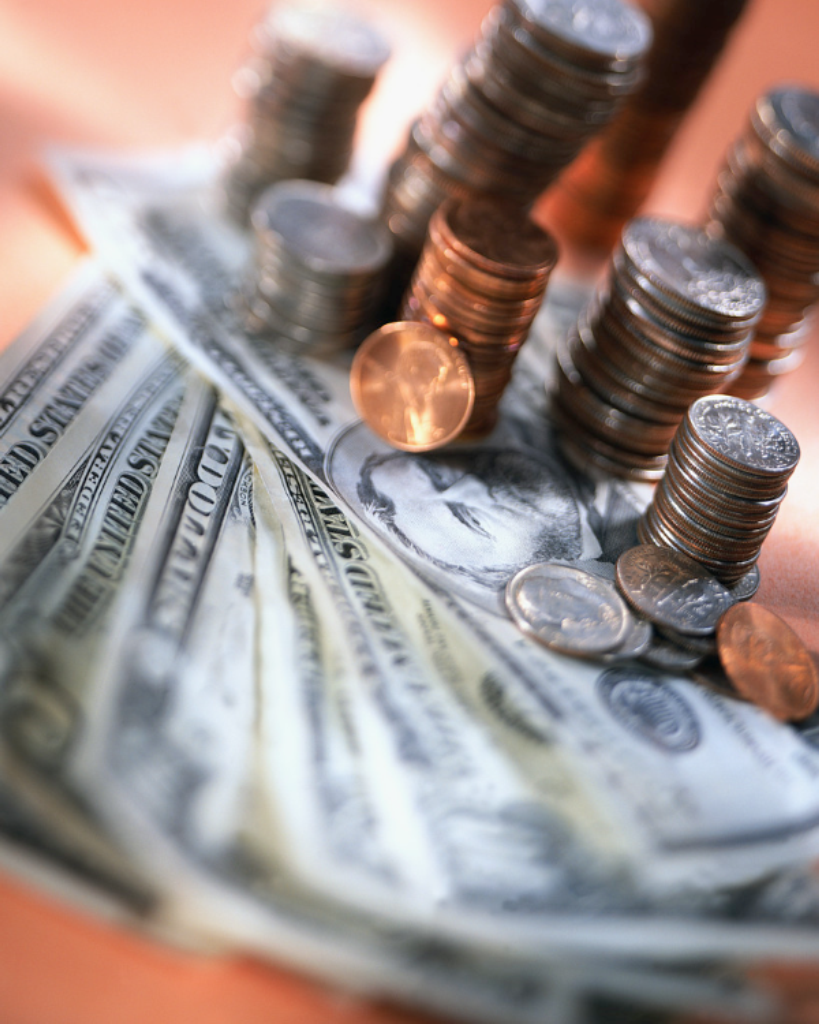 on your pool operating costs. These items can be implemented either during a new swimming pool construction project or as part of an upgrade and renovation:
Have your swimming pool builder form the swimming pool with four-inch ridged insulation when the pool is being constructed. This creates a thermal break, reduces heat loss and saves you money.
Install a programmable thermostat on your hot tub or spa. You can lower your heater settings by up to 10 degrees during the week, have the thermostat turn on several hours before you plan to jump in. Another money saver!
A "properly placed" fence, hedge, cabana or other landscaping materials can shield the swimming pool from the prevailing winds. Protecting your pool from the winds cuts down on water evaporation.
The Association of Pool and Spa Professionals and the American Red Cross, the most healthful swimming temperature is 78 degrees.  Lowering you heater thermostat to maintain a 78 degree or lower temperature will also help conserve energy.
When you're reopening your pool or spa for the season, make certain your swimming pool service professional checks the pump and filter to make check to see they are in good working order before you add chemicals to the water.
Replace energy-hungry pool equipment with new "green" energy efficient systems. If your pool is more than five years old, chances are a new high efficiency gas heater could quickly pay for itself in utility bill savings.
To achieve maximum filtration and energy efficiency, backwash or clean your filter regularly. Your swimming pool service pro can let you know the best schedule on which to perform this maintenance.
Keep your pool covered when not in use to minimize heat loss and water evaporation.
Saving money on your swimming pool operating and maintenance costs will help keep more money in your family budget and allow you to host even more swimming pool parties this summer!